Wedding Dance
Create a memory through dance that will last forever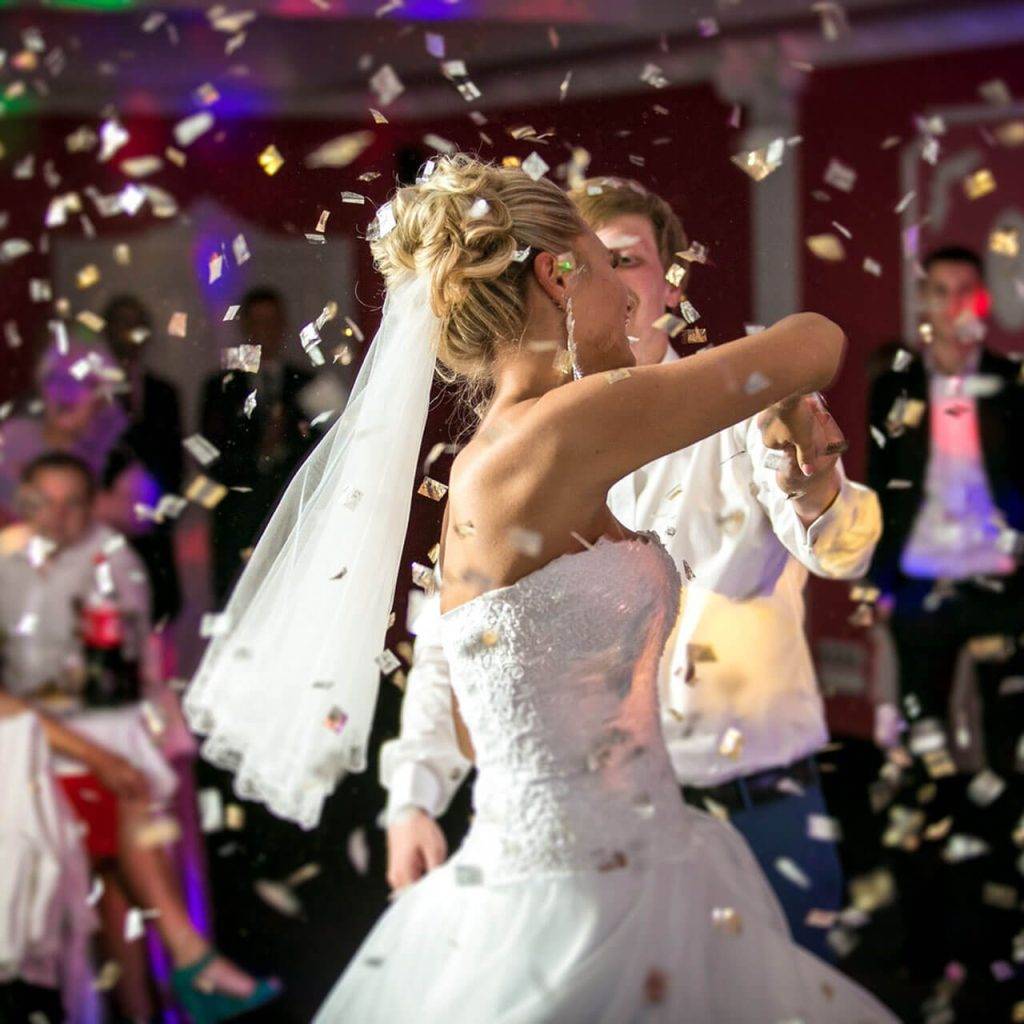 Make your First Dance more memorable
Make your first dance a moment everyone will remember. In this era of wedding videography, your wedding is captured forever on tape. To have the perfect image for posterity, your instructor will guide you in selecting a dance and routine, using the song of your choice.
Your wedding dance will be a gift for all who attend the wedding. Create a memory through dance that will last forever…
We can make you look natural and confident much faster than you think! Depending on the amount of time you are willing to devote, our professionals will work closely with you to either create and develop a choreographed routine tailored to your specific song, or help you gracefully improvise on the dance floor.