Charles Danza
Master Instructor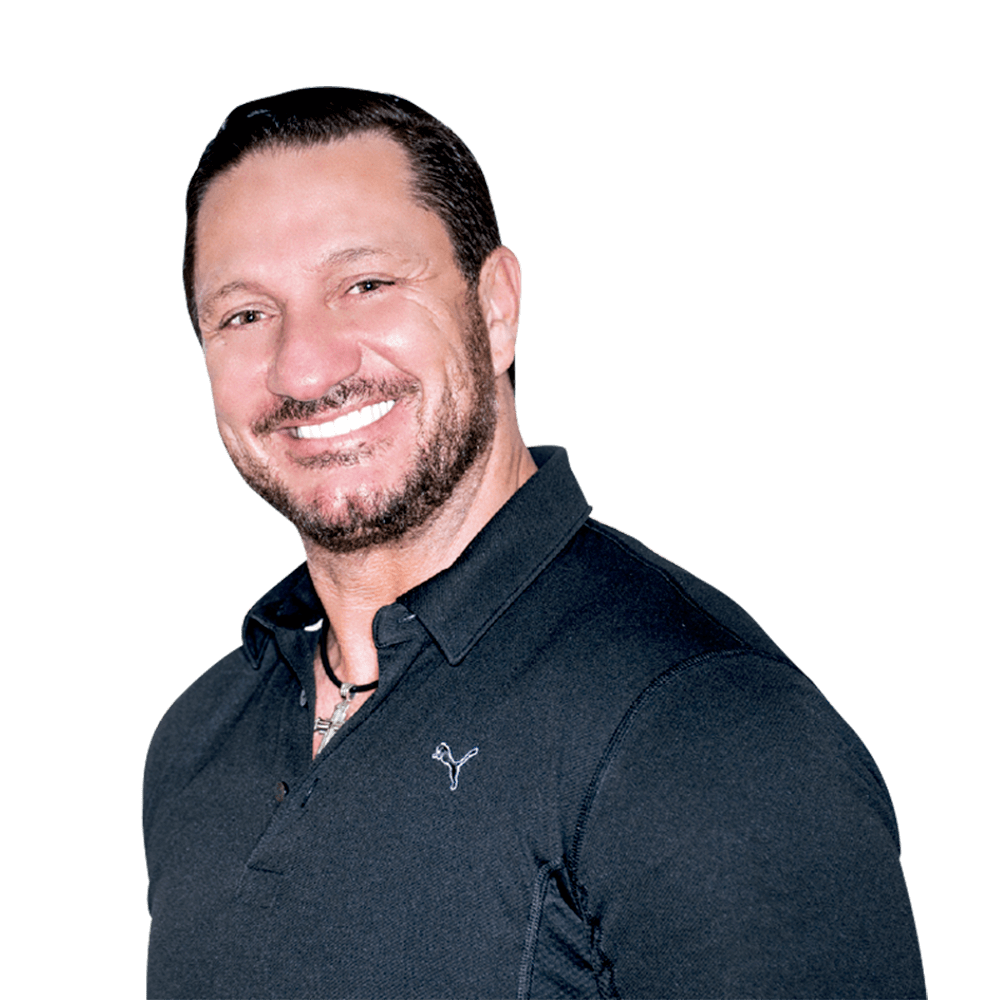 Charles has been dancing for 35 years and coaches Professional, Amateur, and Pro-Am couples in International-Style Latin & American-Style Rhythm & Smooth. He is a former Italian National Latin Champion, was a finalist at the prestigious Blackpool Dance Festival, and has won numerous titles in other competitions throughout the world.
After retiring from competitive dance, Charles became a world-class adjudicator and received DVIDA, IDTA, and ISTD certifications.
Charles has traveled all over the world to teach and coach dancers at every level and most recently starred in Italy's production of "Dancing with the Stars". His other performing arts credits include training professional dancers in the film "Mad Hot Ballroom" and the popular U.S. TV shows "So You Think You Can Dance?" and "Dancing with the Stars". He was one of the originators of "Burn the Floor" and also played a leading role in the film adaptation of the legendary musical "Evita". Charles has owned and managed several studios throughout Europe, and currently directs three studios in the Tri-State Area: Philadelphia and Exton, P.A.
He coaches all of Danza Academy instructors on a regular basis and requires them to attend training sessions multiple times a week to meet detailed DVIDA syllabus requirements.
In his personal life, he trains in Jiu Jitsu and MMA and was a Golden Glove boxer. Charles' competitive experience and effortless dancing style combined with his coaching ability and innovative vision enable him to provide our instructors with top-flight leadership and guidance, which ultimately benefits our students.